Bank Safe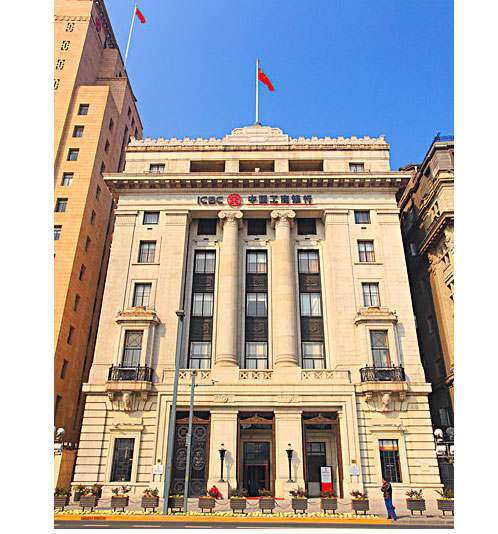 NORDSON Bank Safe
Invest Wisely in NORDSON to Get Deliverable Dividends
The increased reliability of biometric authentication over the last 8 years opens new opportunities for financial services. With the inBio Series from NORDSON, automating the validation of an ID process with fingerprint biometrics can stop a fraudulent transaction before you become a victim. Simply deflect fraudsters away with increase risk of exposure. Having a fingerprint biometric enrollment process can separate authenticated customers from pretenders, and integrating IP video can link a fingerprint to a face for teller validation. Biometric stand-alone readers provide validated fiscal control procedures quickly with event logging.

<> High level of reliability in all security systems
<> Biometric access and network IP video technology upgrades
<> Cost efficient ongoing security operations
<> Reliable and low cost security technology
<> Improving customer service initiatives
<> Reduce fraud exposure early in transaction cycles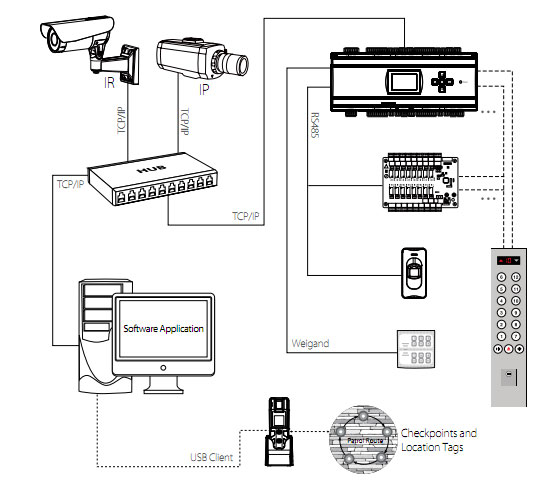 Case Description:
Shinhan Bank, the first nongovernmental bank in Korea, is one of the biggest commercial banks in Korea. It has over 1,000 branches worldwide, including 9 branches in Vietnam and the present employees are more than 14,000.
Shinhan Bank Vietnam branch possesses more than 3 floors which need an access control system to control the personnel and realize the access management in a senior office. As known to all, the bank has higher requirement on the safety of the access control system and requires many functions such as multi-card opening, anti-passback, setting the privileged access control and checking the personnel record through the software. NORDSON strongly recommended the RFID Access control SC103 and NORDSONAccess2.0 which could meet the demands perfectly. SC103 has lock control, door sensor, exit button, alarm, and door bell functions. The device can be used to connect with a control panel as a reader by wiegand-out interface. The application of NORDSONAccess 2.0 software realized centralized online administration which makes access control management easier and more practical so as to improve efficiency. The access control system sets door opening time and levels for registered users, so that some users are permitted to unlock some doors through verification during certain intervals.
Through preliminary testing and a period of use, customer is quite satisfied with NORDSON software function. So far, there were not any problems with the usage of SC103. With the high performance product, NORDSON stands out among the other competitors and get the project. Most importantly, NORDSON provides good product technology training and fast and efficient technician support, which allow customers to use NORDSON products without any worries.